Divacowgirl – This is a nickname given to me years ago by a group of former girlfriends. It just kind of stuck.  I'm a small town girl that's been stuck in the big city for fourteen years.  I moved to Southern California to marry a man and that didn't work out so well. My biggest goal now is to get back to a small town life.  Oregon here I come.
My Love – That would be my boyfriend, my partner in crime, and the love of my life.  Tall, smart, handsome, and he puts up with all of my quirks.  Yep, he's near perfect.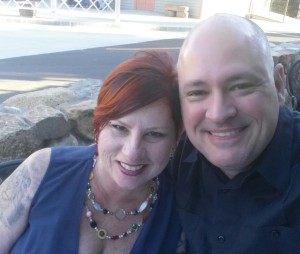 Einstein – My oldest son and the nickname says it all.  Very smart. He's 23 and graduated from college this year. He's now a 2nd Lt with the USAF and I'm pretty sure I couldn't be more proud.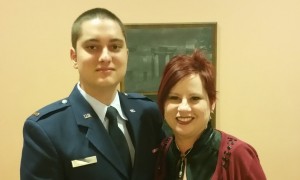 Beav – My youngest son – 19 years old.  My mom gave him the nickname when he was just a little lad because he reminded her of Beaver from you guessed it, Leave it to Beaver.  You could have the crappiest day on the planet and Beav will have you smiling in no time. I'm pretty sure he has the biggest heart of anyone I've ever met. He will change the world.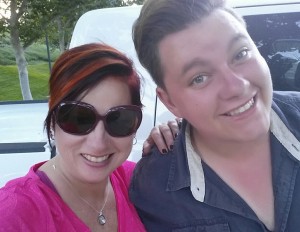 JBG – My second husband. (yes you read that right – two time loser at marriage here).  In 2011 our marriage ended. It was a dark time in my life and there are days that I still don't know how I survived.  Well actually I do know, I survived because I have amazing friends and family.  JBG and me struggled to find a place where we could be friends and I think that we finally got there and I'm thankful for that.